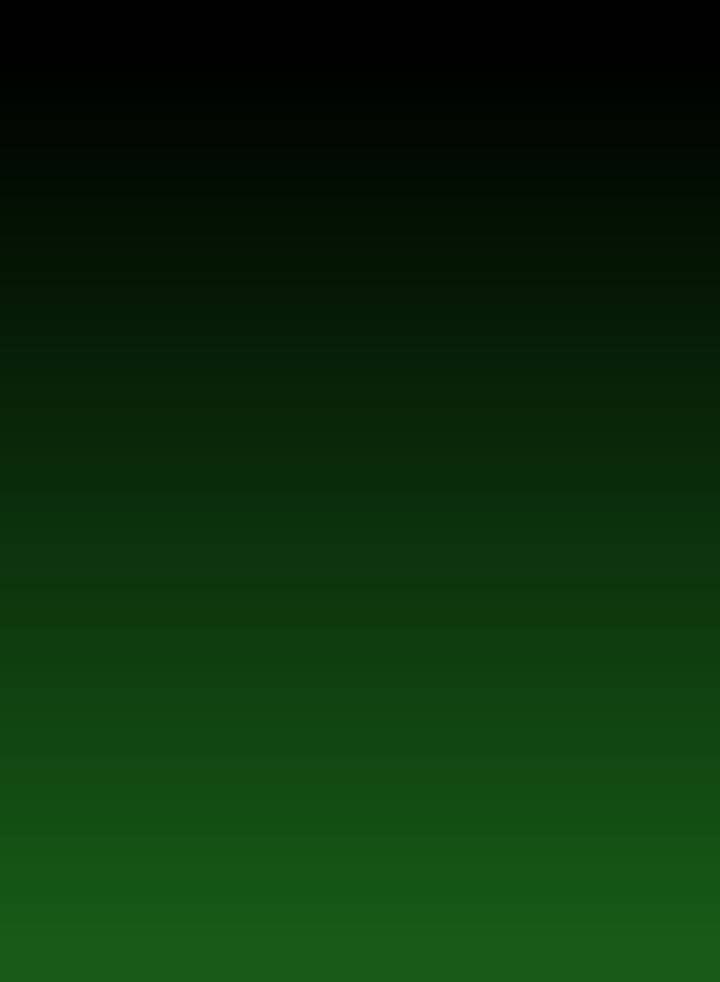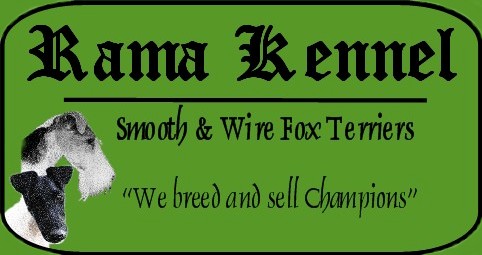 Mr. H. Peter Luyten

may be contacted via email:

foxwell@cshore.com

Fox Terrier Club of Victoria (past President)

The Fox Terrier Club (UK)

Victoria Canine Association (life member)

The American Fox Terrier Club  (member)

Rama Fox Terriers is one of the oldest and most decorated establishments of both coats in the world.  If Specialty Show results are a measure then this Kennel leads all others throughout Australia.

If you desire show and/or breeding stock which is sound, outstanding type, great moving, classic heads and expression, true bone, legs and feet, apply with confidence, as satisfaction is guaranteed.

The Wires are based on pure imported lines which have been selected for type, soundness of movement and character, and are homebred prepared and handled, tracing to the best Blackdale blood.